commercial
At Cogan Kibler, Inc., we recognize that the appearance of your commercial space is very important to provide a pleasant working environment, as well as a welcoming space for your customers and clients.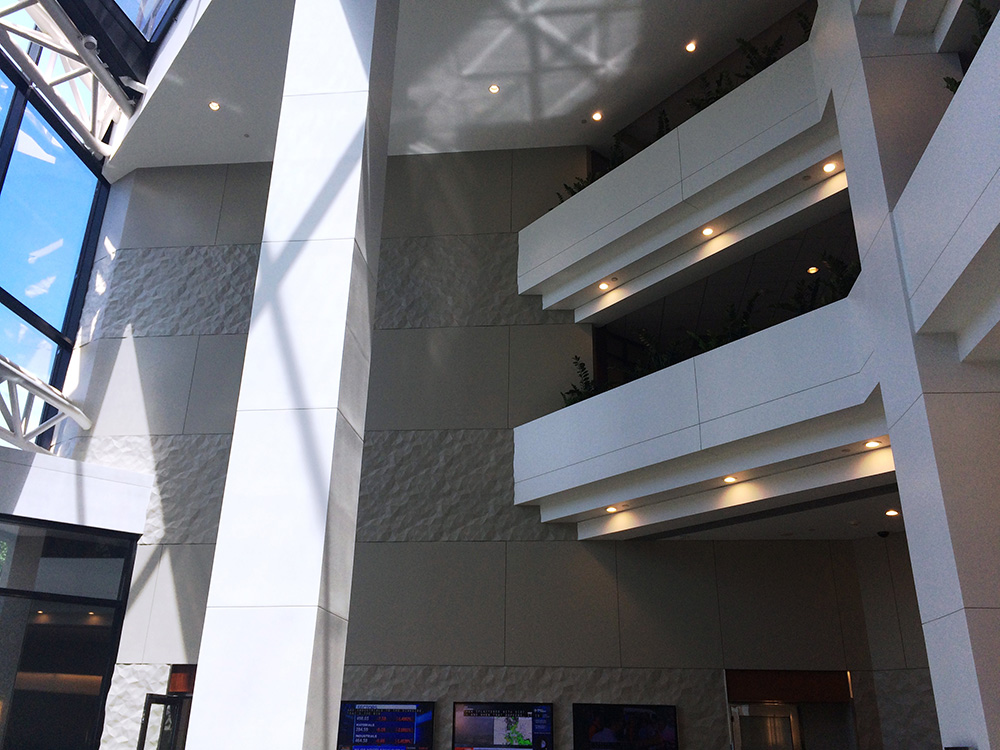 We know that budget and time constrants are also crucial when undertaking a commercial project, so we are flexible and work with you to fulfill your needs within your financial parameters and with the least amount of interruption to your every day schedule, while providing you with a professional and impeccable finished product.
For a complete list of our commercial services or if you have any questions, please don't hesitate to call us at (703) 698-9687.
Our commercial services include:
New and Existing Tenant Painting
Occupied Office
Specialty Coatings
Fabric and Vinyl Wallcovering
Dry Erase Paint & Trim
Staining
Power Washing
Custom Murals
Faux Finishes
Drywall and Carpentry
Corner Guards